Recruitment Leaders in Construction, Development & Design
We bring together successful organizations and candidates who share goals, values, and vision
Many recruiters get caught up in making sales rather than focusing on building value.  They try to fit a square peg in a round hole or claim to "only work with top talent".
At Parker Huggett, we're changing the face of recruitment for good. For us, it's not just about matching a bit of criteria on paper to "close a deal". It's about building long-term, consultative relationships that add value to our partners' careers and businesses.
We listen and we work hard to truly understand both the candidate and the organization, considering multiple factors like qualifications, personality chemistry, long and short term goals, culture fit, management style, technical proficiency, and beyond.
Learn More
With consultants located across the country, we service Canada coast-to-coast with national reach and local expertise. While our team enjoys flexible working, our physical office locations include Ottawa, Toronto, and Calgary.
Calgary
350 7 Ave SW #2900
T2P 3N9
Toronto
20 Adelaide St E #920
M5C 2T6
Ottawa / Gatineau
601 Bank Street
K1S 3T4
Get in Touch With Us
Leveraging the most experienced Construction & Development recruitment team across Canada, our dedicated practice can assist in finding highly skilled professionals for a variety of roles.
"Ashleigh was amazing to work with. Over the last month she looked after everything and anything needed up to the starting day of my new job with quick, efficient response time. I would highly recommend contacting Parker Huggett if you're looking for a new line of work. Nothing but good thinks to say! Thanks again!"

Construction & Development Candidate
"Parker Huggett has been my go to in the Construction Recruitment industry across Canada for over ten years. He's been the constant from my view as the expert in Construction & Development for over a decade. Call Matt if you need anything, he's a great human."

Construction & Development Client
"It has been a pleasure dealing with and getting to know Matt and the Parker Huggett team on both a personal and professional level. Matt takes extreme pride in listening to and understanding his client's needs, and his strong and vast connections within the industry have greatly helped our organization."

Construction & Development Client
"Over the years, Matt has supplied me with some great talent. His assessment of people is second to none and he consistently puts forward talent that would be a good fit for my team. Definitely recommend Parker Huggett, one of the best in the field."

Construction & Development Client
"I had the pleasure of working with Matt and his team's recruitment skills for a position in my team. The Parker Huggett team were very professional and provided high quality candidates. I will certainly be using Parker Huggett for future recruitment needs and recommend them to others."

Construction & Development Client
Read More
If you're looking for a new job across Canada Coast to Coast, sign-up for our weekly job alert emails and be one of the first to know about brand new opportunities.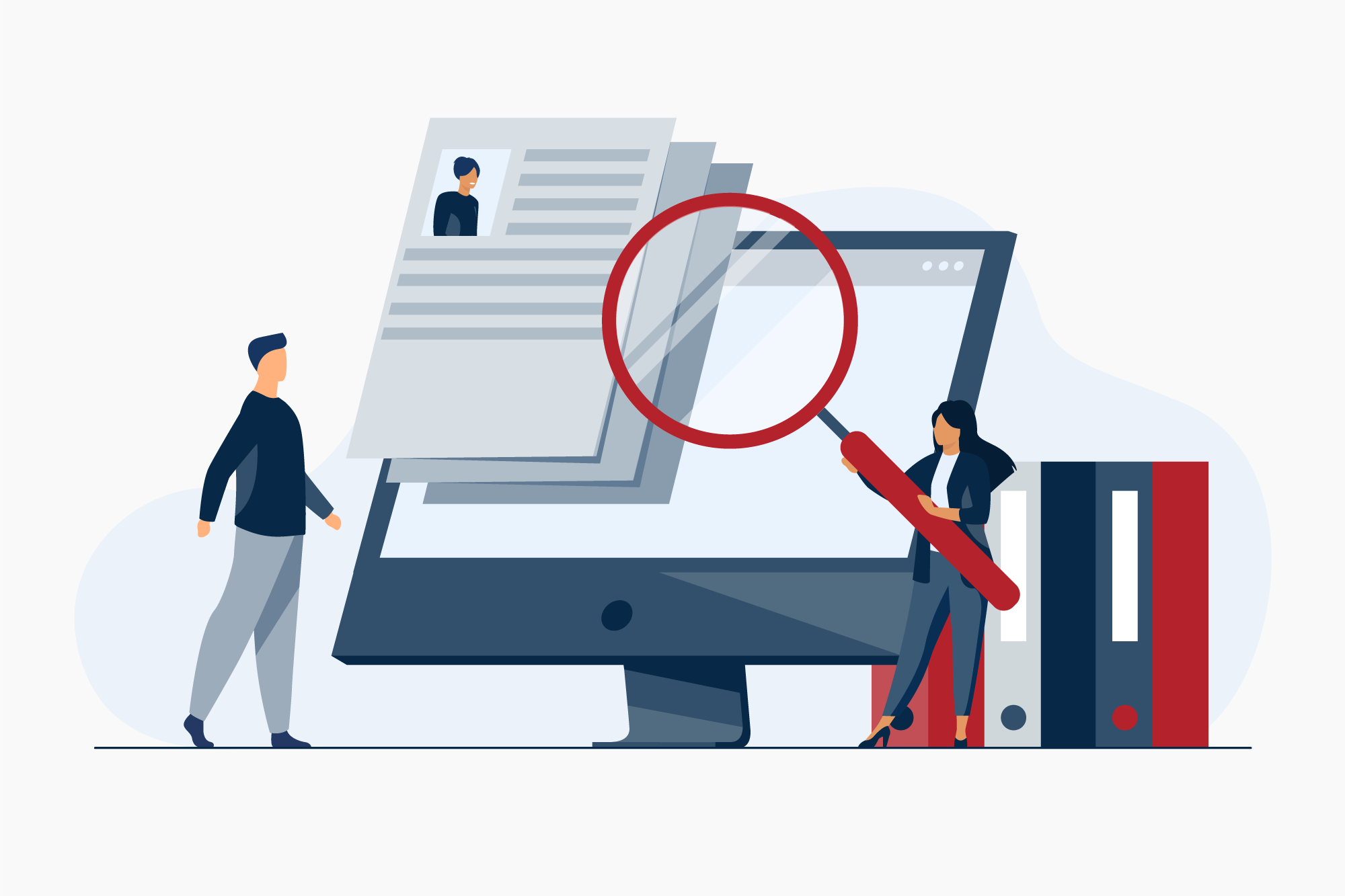 Don't Settle for the Recruitment Status Quo
Let Parker Huggett find you the perfect match to achieve your organizational goals.
Contact Us