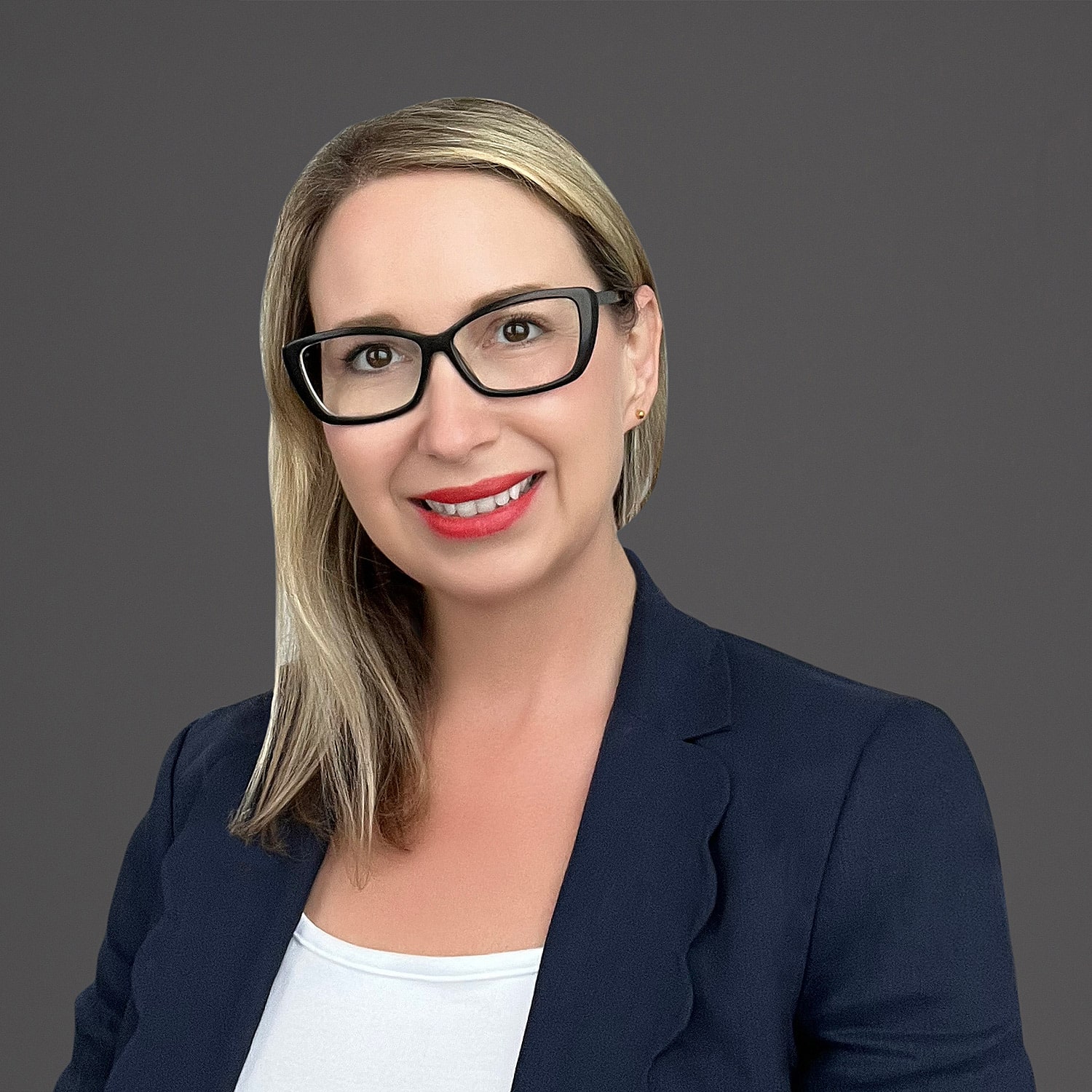 Krysten Fleischhacker
Senior Recruitment Consultant
In 2010, Krysten was at a crossroads in her professional life.  She had been working in the busy downtown core as a real estate salesperson selling resale and new-construction homes and condos but wasn't sure if the industry was a long-term fit for her. Krysten recognized her strengths in sales and helping people achieve their dreams of home ownership and wanted a new challenge where she could leverage what she learned into a new career path aligned with her ethics and consultative approach to business.
Krysten ventured into the world of permanent placement and was able to use her deep knowledge of active real estate developments and players in the industry to springboard into her career in attracting top talent in the construction and development industry.
Since making a big splash into the world of recruiting in 2010, she has gone on to lead teams in Canada's Construction and Development recruitment space and has consistently been a top performer in her field. Krysten deeply cares about the candidates she represents and the clients she supports in their recruitment efforts and has been commended for her caring and thoughtful approach to the process. Krysten joined the Parker Huggett team in 2022 and is thrilled to be part of one of the best construction recruiting teams in the country.